How to buy with USDT
We can accept payments in stable coins (1 coin = 1 USD): BUSD (BNB Smart Chain BEP20) and Tether (USDT).
Orders made with such coins have the cheapest prices and lowest fees.
If you are new to crypto world, we prepared some easy steps with screenshots on how to create your USDT or BUSD crypto wallet, and top it up with your card or wire payment.
1. First of all, you need to either download crypto wallet application from the Play Market or Apple store or, register your account at Coinbase.com, Binance.com. Crypto wallets such as Trustwallet, Edge, Safepal, Opera crypto browser, Atomic wallet are easy to use, available in both Google and Apple stores, and you can buy USDT or BUSD coins with them.
2. Next screenshots made with an example of Trustwallet app: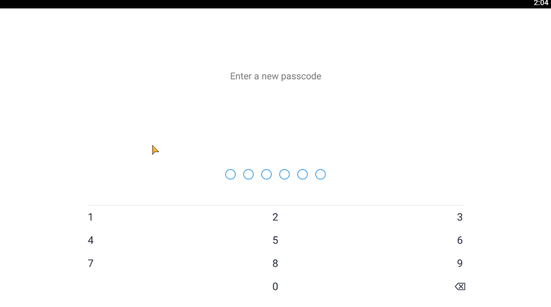 Write down secret phrases and the order they are introduced. Its the only way to restore access to your wallet.
3. You created your crypto wallet. Next we need to add Tether USDT (ERC20 or TRC20) or BUSD (BNB Smart Chain BEP20) coin wallets. Some applications have only BUSD coin wallets available, some only have USDT ERC20. We recommend to use USDT TRC20 wallets. Since they have lowest fees.
4. Next, You need to buy Tether using your card or bank transfer. 1 USDT or 1 BUSD costs 1 US dollar, but different wallet apps or crypto markets (binance, coinbase, etc) have different fees.
Now, You should have USDT available in your wallet, and you can use them for the purchases.